Design of measures
radiation

security and safety
Based on our extensive experience in radiation protection and medical physics, KVARK doo offers you a radiation barrier budgeting service. This service means determining the nature and thickness of the materials needed to achieve the appropriate equivalent of protection.
Under this service, we offer a complete design of the room where the radiation source, the system, will be located key in hands.
The company Kvark doo offers radiation protection services in the following areas: nuclear medicine, radiology, cardiology, interventional radiology, radiation therapy, brachytherapy, non-destructive testing (NDT) iu The nuclear industry.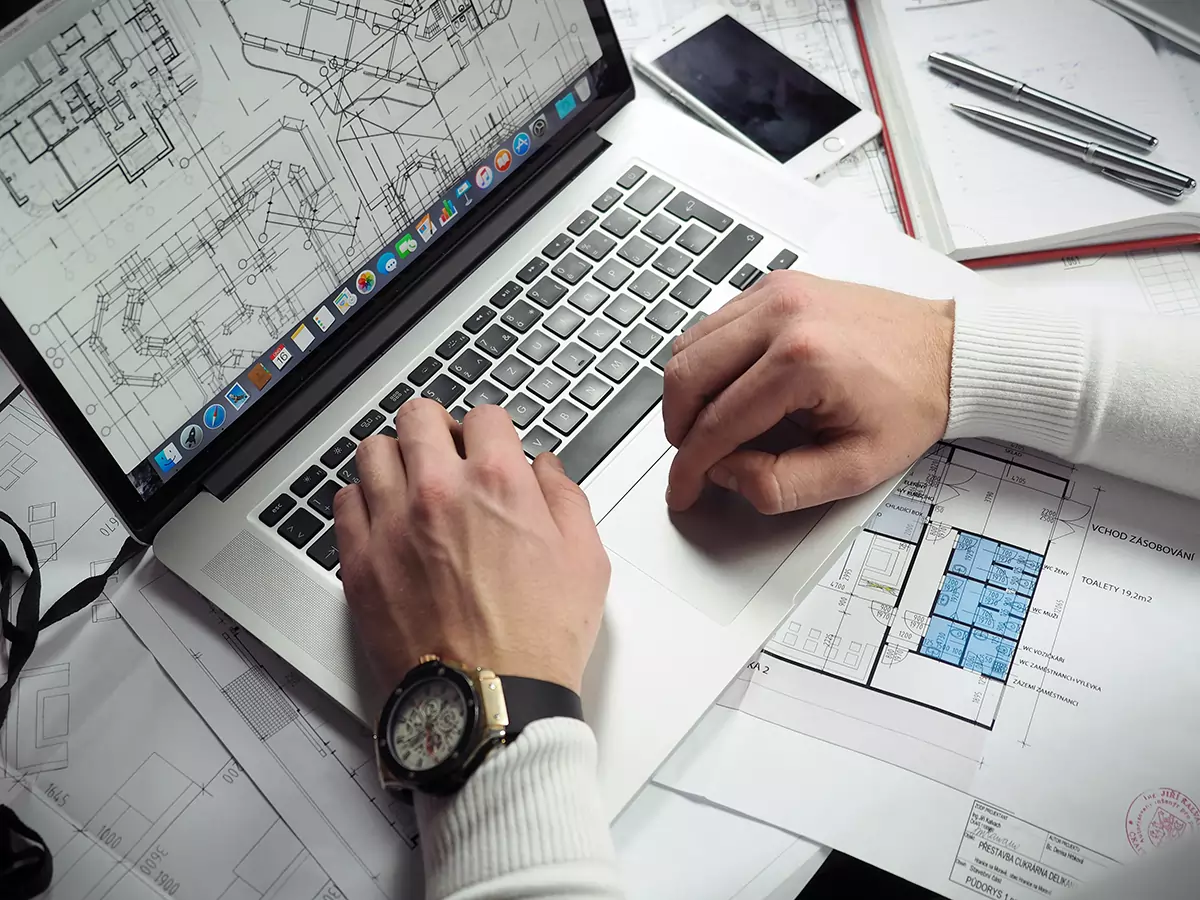 We are authorized to prepare documentation:
E

Safety Report / Preliminary Safety Report

E

Ionizing radiation protection program

E

Preliminary calculation of room barriers - in order to prepare the space in which the use of ionizing radiation sources is planned.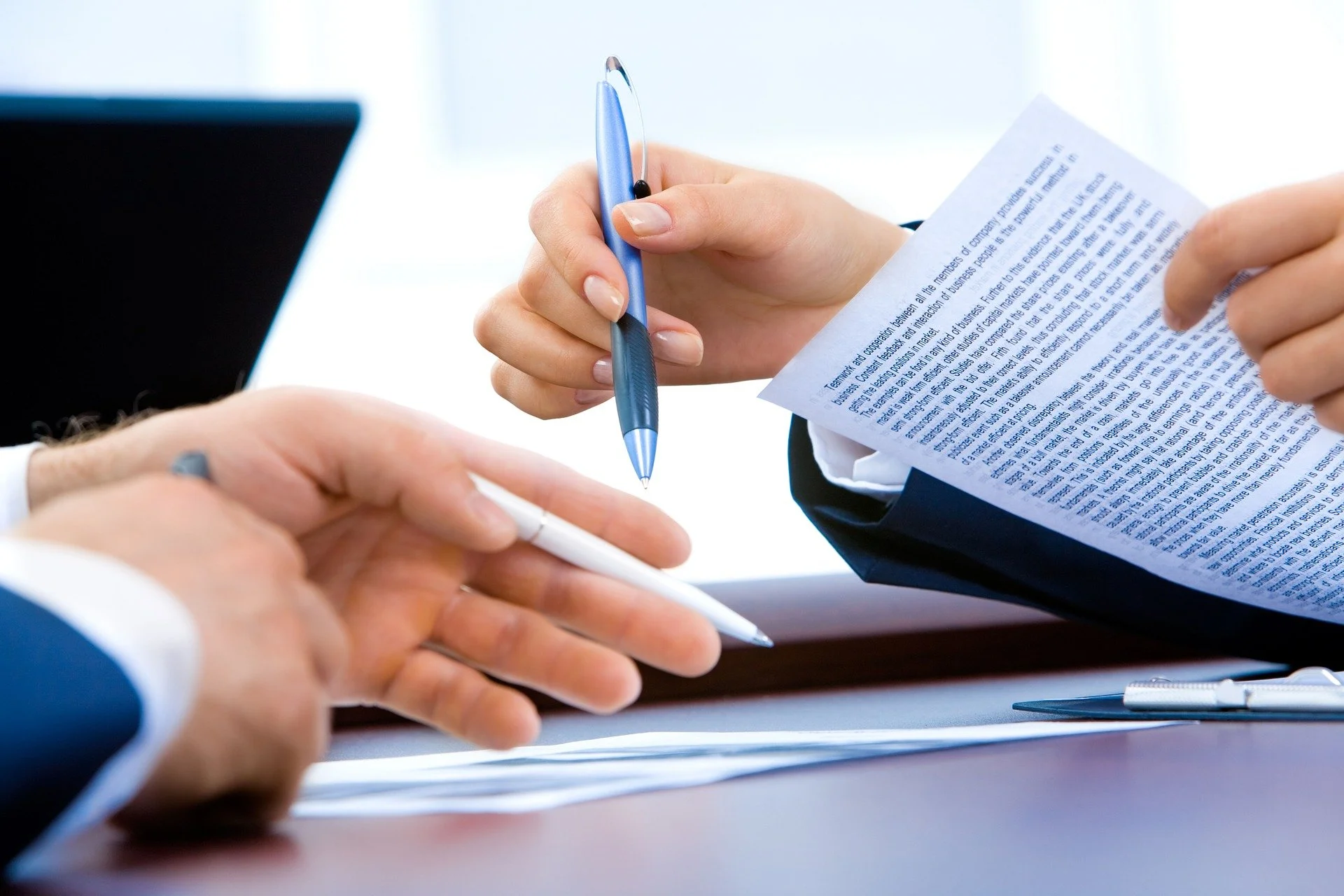 Our company has been a leader in the field of designing radiation safety and security measures for many years. We have a large number of successfully completed projects and many satisfied clients behind us.
N

Calculations of protection for all necessary premises on the project of Construction of the new UKCS

N

Designing protection against ionizing radiation for Linear Accelerators:

E

Institute of Oncology and Radiology of Serbia

E

Institute of Oncology of Vojvodina

E

KC Kragujevac

E

KC Nis

E

ZC Kladovo

N

Ionizing radiation protection design for CT scanners and X-ray machines:

E

Kragujevac Health Center

E

Palilula Health Center

E

Vranje Hospital

E

Pirot Hospital

E

Majdanpek General Hospital

E

AGENS Special Rehabilitation Hospital, Mataruška Banja

E

A large number of dental and veterinary surgeries
 In addition to medical institutions, our company performs dosimetric controls and performs protection calculations for rooms with a radiation source for large industrial companies such as: Gazprom(NIS), CARLSBERG, BAMBI, GALEB, SOMBOLED, CRVENK, ZIJIN Bor, Sevojno Copper Rolling Mill, Institute of Mining and Metallurgy Bor, and many others.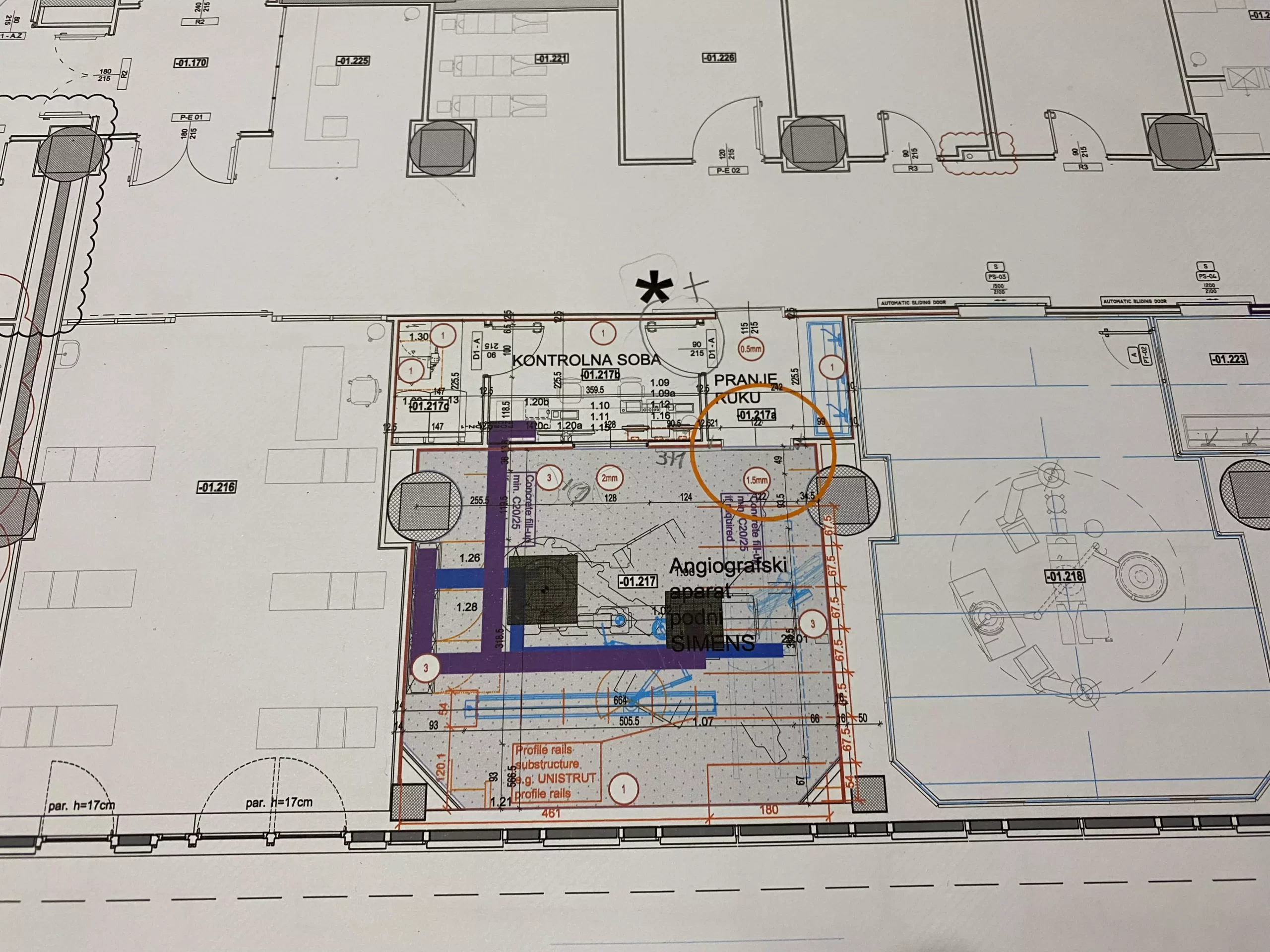 Design of radiation safety measures and safety
As an authorized company for the design of radiation safety and security measures, Measurements of the strength of the ambient equivalent radiation dose, Transport of radioactive material, KVARK Ltd. provides services for the preparation of documentation necessary for application to the competent institution - Agencies for protection against ionizing radiation and nuclear safety of Serbia, to obtain a License to perform radiation activities in various fields (industry, industrial radiography, medicine, radiotherapy, etc.). KVARK provides these services to domestic and foreign legal entities.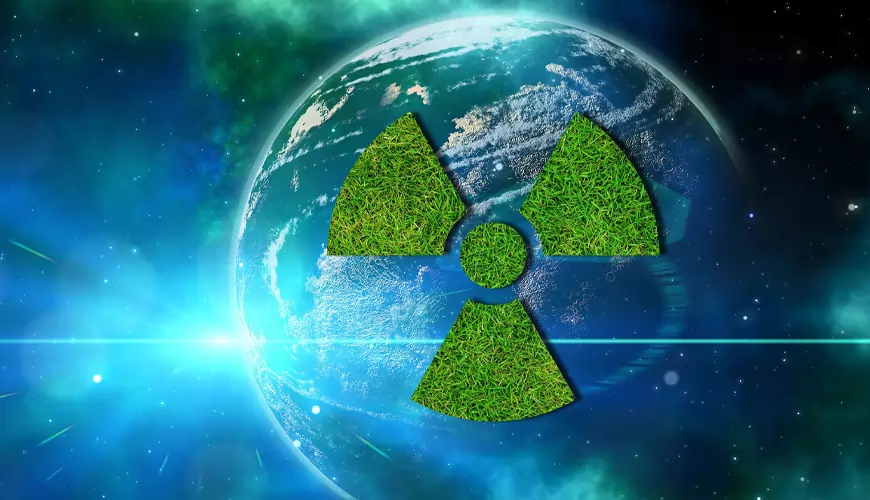 Lead door and window design 
Design and calculation of the required equivalent of lead protection of doors and windows for different needs depending on the radiation source (bunkers for Linear Accelerators, PET center, SPECT center, Radiochemical laboratories, rooms where CT machines are located, X-rays, etc.). Also in partnership with the company X-RAY DOORS, we offer the manufacture and installation of sliding and swing protective doors and windows from X-ray and neutron radiation.
 Project analysis.
 Calculations of required lead protection thickness.
 Issuing appropriate reports.
 Production and installation of lead doors and windows.
 Verification of installed doors and windows - dosimetric control.