Certified service engineers
Our company has a team composed of certified service engineers with many years of experience. After installation, we provide our customers with the following services:
P

Preventive maintenance

P

Equipment servicing

P

Equipment adjustments and calibrations
Only original spare parts, state-of-the-art tools and instruments that are regularly calibrated are used for servicing. We are also here to provide professional support in our daily work with installed equipment.
WE TAKE CARE OF THE DELIVERED EQUIPMENT AND RESPOND QUICKLY TO THE REQUEST OF END USERS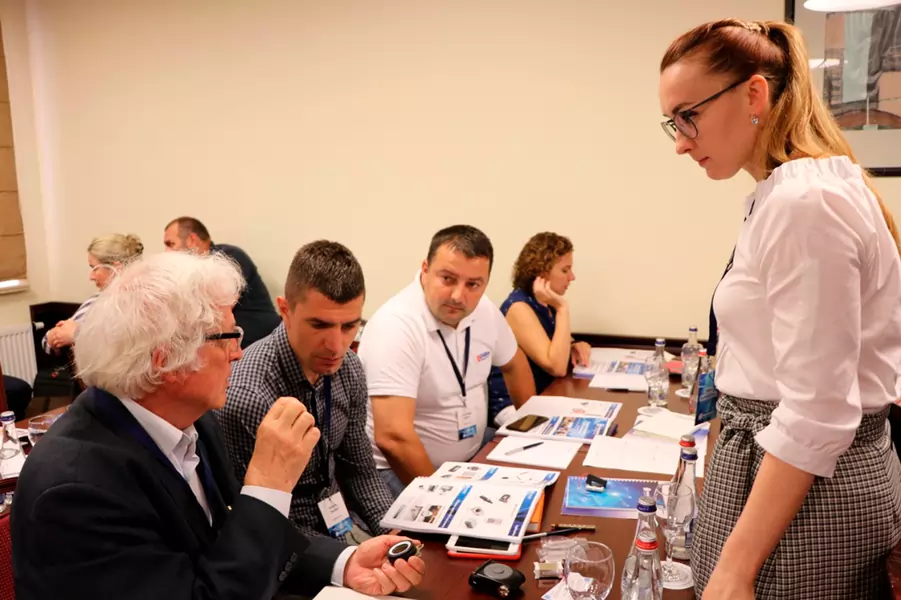 Our engineers are provided with continuous technical training in the training centers of equipment manufacturers and are in constant contact with international teams of service engineers.
Our service technicians undergo all the necessary training by the manufacturer and our equipment partners.
Our clients in the field of medicine are large clinical centers, so we try and strive to go out into the field and eliminate the defect as soon as possible.
We have a warehouse with a large stock of spare parts.
The work of the service department is 24 \ 7.
We can also offer installation and commissioning of CT scanners on a turnkey basis.
We are professionally trained and have certificates for the service of radioactivity detection portals in various types of industry, waste, landfills, nuclear plants and border crossings.