Commissioning
linear

accelerator
KVARK doo provides services of data collection of radiation beam emitted by the accelerator, commissioning of the accelerator and verification, ie, services better known as commissioning.
Our team is familiar with all major equipment suppliers and highly qualified for self-tuning equipment prior to commissioning. All data collections meet European and world standards required for accurate treatment planning.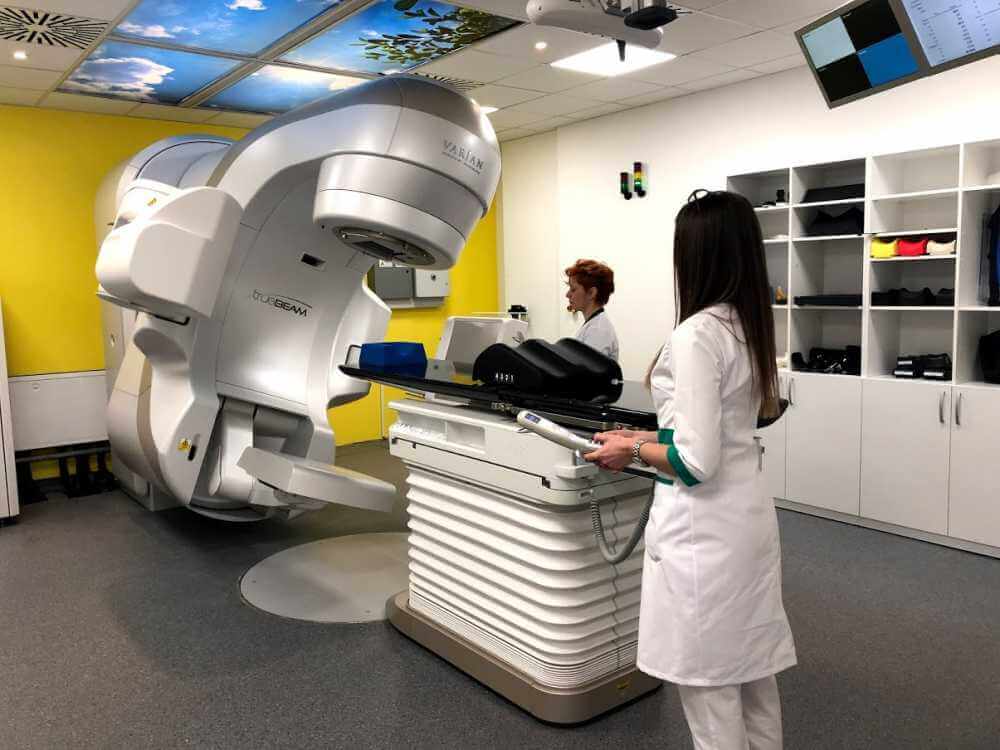 The commissioning process itself begins with data collection, our team works with your physicists to fully understand all needs and based on that adjust their approach and ensure fast service so that treatment of patients can begin as soon as possible.
We also offer all kinds of equipment for QA Linaca see more here.
More information at: Commissioning.pdf
N

Varian TrueBeam, Halcyon, and Linac Commissioning

N

Elekta Versa HD, Infinity, and Synergy Commissioning

N

Stereotactic Radiosurgery (SRS) Commissioning

N

Stereotactic Body Radiation Therapy (SBRT) Commissioning

N

Electron Monte Carlo Commissioning upgrade

N

Linac recommissioning for new treatment planning systems